Arcyptera fusca
Occurrence data are not public due to conservation reasons.
The access is permitted to authenticated users by the admin upon request.
For a publication, please cite as follows:
Krištín A. (ed.): Arcyptera fusca. Orthoptera of Slovakia. http://orthoptera.sk/ [accession date]
male
female
habitat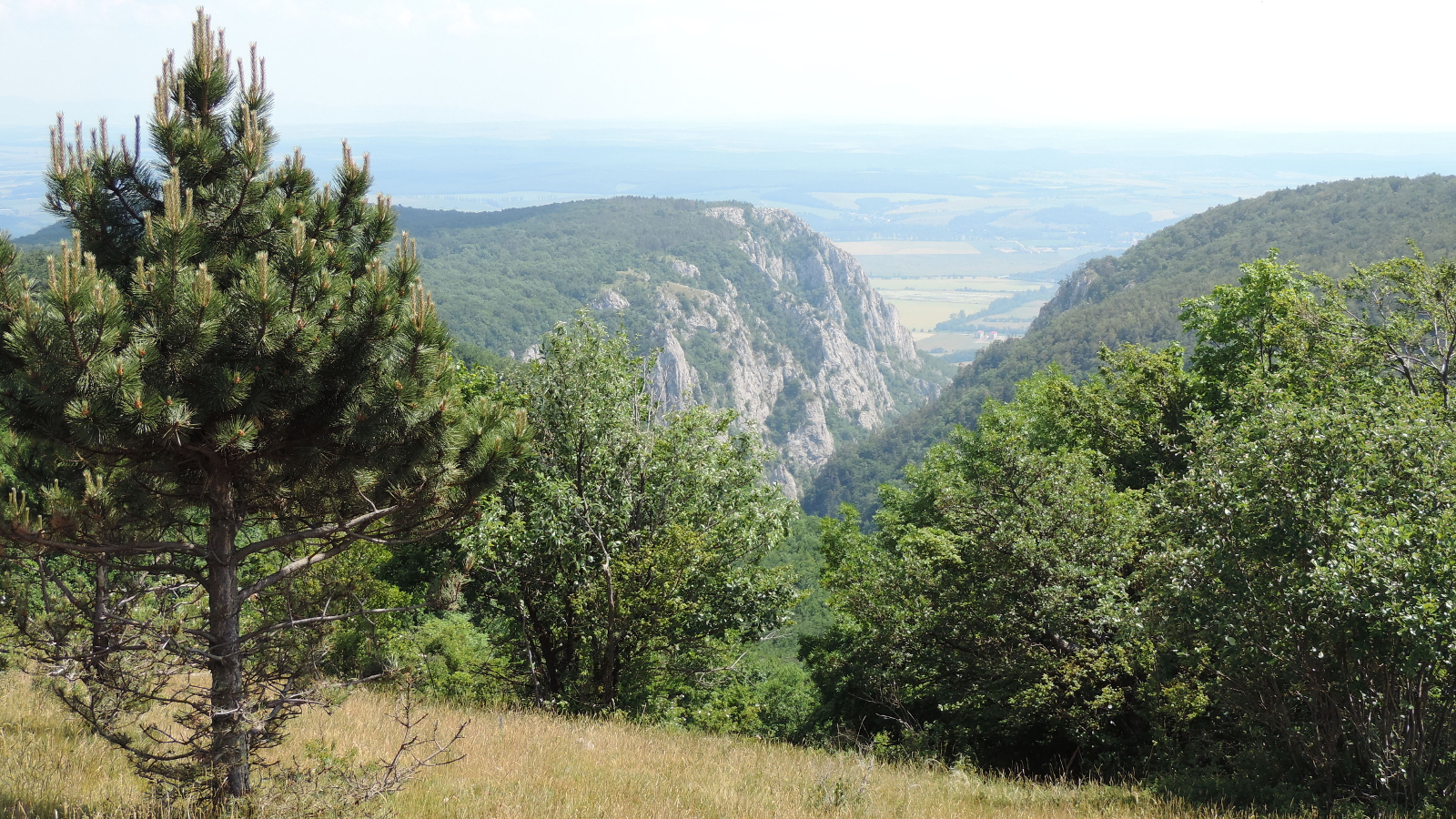 This mountaineous species is good indicator of extensively managed meadows with short sward and well managed pastures, preferably at altitudes between 400 and 1500 m a.s.l.
Species with fragmented distribution, mostly with low abundance, only rarely exceeding 100 ind/ ha.
VI-X (XI)
Red List category in Slovakia
NT